New York, NY—October 2nd, 2013—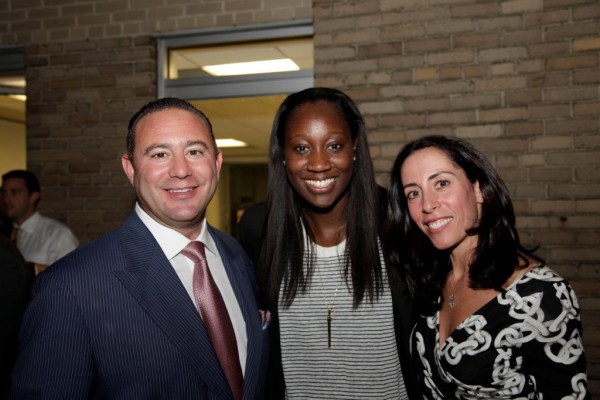 The second Hopey's Heart Foundation event of the summer was a phenomenal success. Hosted by the Roth Law Firm on the rooftop of their Madison Avenue offices, Tina Charles and friends were able raised close to $2,000 to provide life-saving Automated External Defibrillators (AED's) to schools and other institutions across the U.S.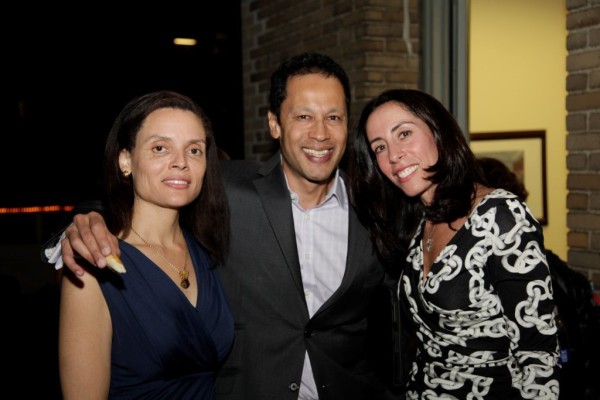 Special thanks to Stacie Handwerker, attorney at Roth Law Firm, who "organized and executed a wonderful event that created great awareness and interest for Hopey's Heart," said Charles. "This event would not have been possible without Stacie and I am so thankful for her support and work to make this night happen. I look forward to making this an annual event."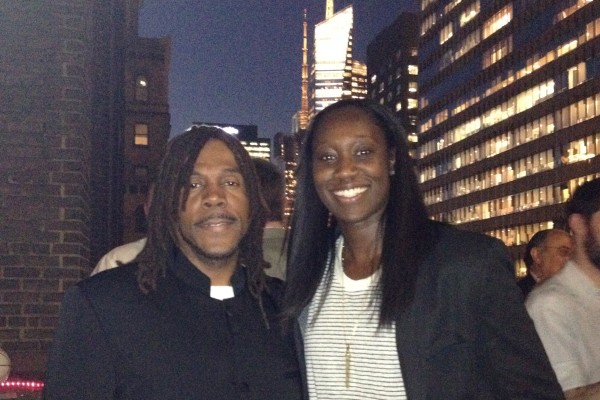 Guests of Charles and the Roth Law Firm attended to learn more about the mission of Hopey's Heart, while enjoying a night of cocktails and appetizers thanks to Frank Barbera of Benchmark Title, as well as the opportunity to bid on silent auction items made possible by Grandstand Sports and Memorabilia, Inc.