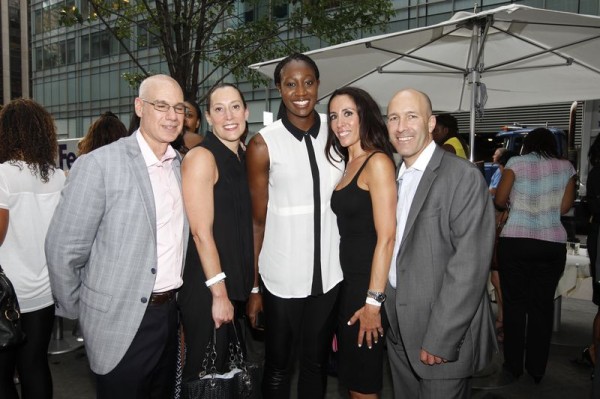 On June 25, 2014, STK Steakhouse hosted Hopey's Heart Foundation for their second annual fundraising event in Midtown, Manhattan. Tina Charles and friends were able to raise close to $6,000 to provide life-saving Automated External Defibrillators (AED's) to schools and other institutions across the U.S.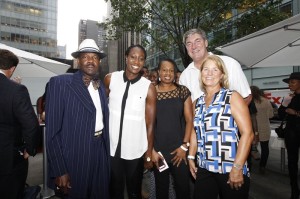 Attendees included Roth Law Firm, Capital One Bank and members of the New York Liberty. Guests were able to learn more about the mission of Hopey's Heart, while enjoying a night of cocktails and appetizers thanks to STK, and the opportunity to bid on NY Knicks memorabilia made possible by the NY Liberty.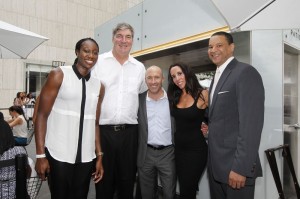 Special thanks to Richard Schnapper, SVP, National Sales Performance Executive of Capital One Bank, for the largest donation of the evening at $1,500 and for providing Spark Pay: Mobile Card Reader.